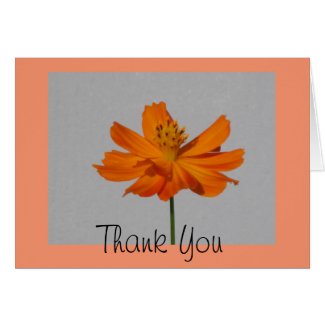 Thank you to everyone who follows this blog. And to our Facebook friends!
www.facebook.com/naturalviewzazzlestore
I've been Zazzling since 2012 and I couldn't have more fun than I do on Zazzle. I'm always looking forward to when I'll receive my next royalty check and being able to do referrals is a major plus!
If you're interested in being a Zazzle affiliate and selling my or others products just click on the affiliate program tab above for more information on how to get started. You can make 15% on sales resulting from simple social media shares of products. Zazzle is completely free, there is no cost to you so it's all profit for you. Zazzle has frequent sales and also quantity discounts for larger orders.
I've made a few casual friendships along the way through Zazzle. And always enjoy the ever expanding list of other artists that I follow with my page. Some of my favorites are the jewelry with silver and real stones. A page worth special mention is
Dusty Buzzard Chainsaw Carving
. Dave carves beautiful wood sculptures for your yard and home.
Thanks for your loyalty. Enjoy your visit to my blog and hop on over to my Zazzle store:
www.zazzle.com/naturalview*
Find more Flowers Cards at
Zazzle